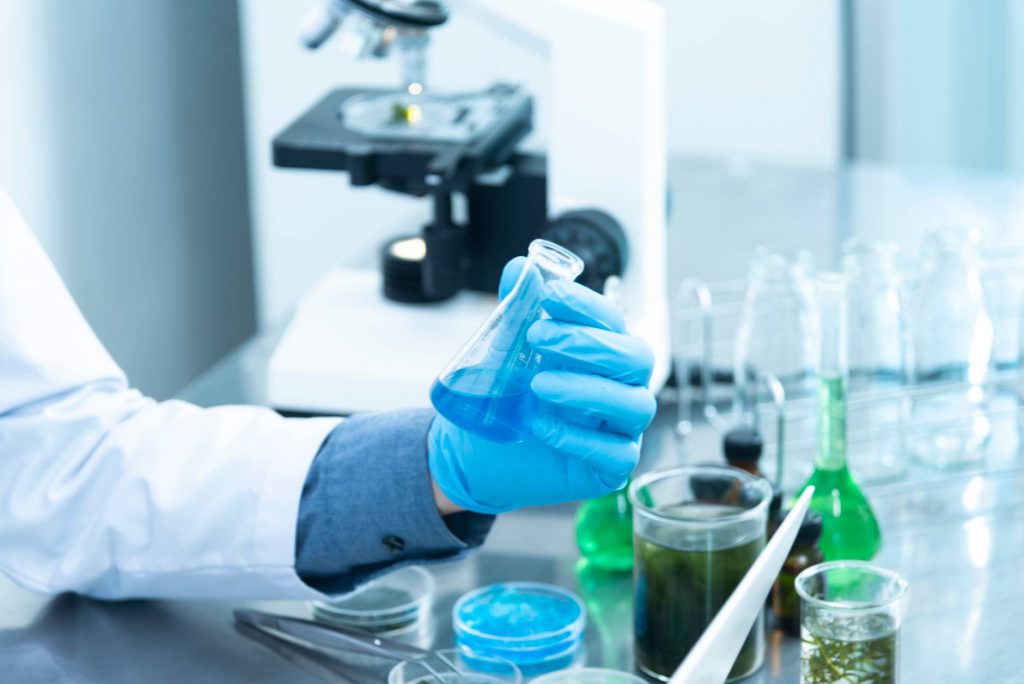 Cold Chain Transportation
Full Tracking and Tracing Capabilities
Next Flight Out and Expedited Services
Significant Global Support and Networks, specifically in India and Central America
Precision Global Logistics takes on the unique challenges of life science businesses, managing logistics solutions to deliver life-saving medicines, transport temperature-sensitive pharmaceuticals, or distribute samples for clinical trials to destinations worldwide. In an industry where every moment matters, we are committed to providing fast, secure shipping services with low over, short, and damaged (OS&D) numbers.
We take the safety of your shipments seriously, implementing the proper steps to ensure our life science transportation meets the equipment, handling, and environmental needs of your cargo. Rely on Precision Global Logistics' logistics specialists who have significant experience handling pharmaceutical and life science products.
---
Let's Get Started
For more information please call us at 866-744-7187 or request information from below.
---