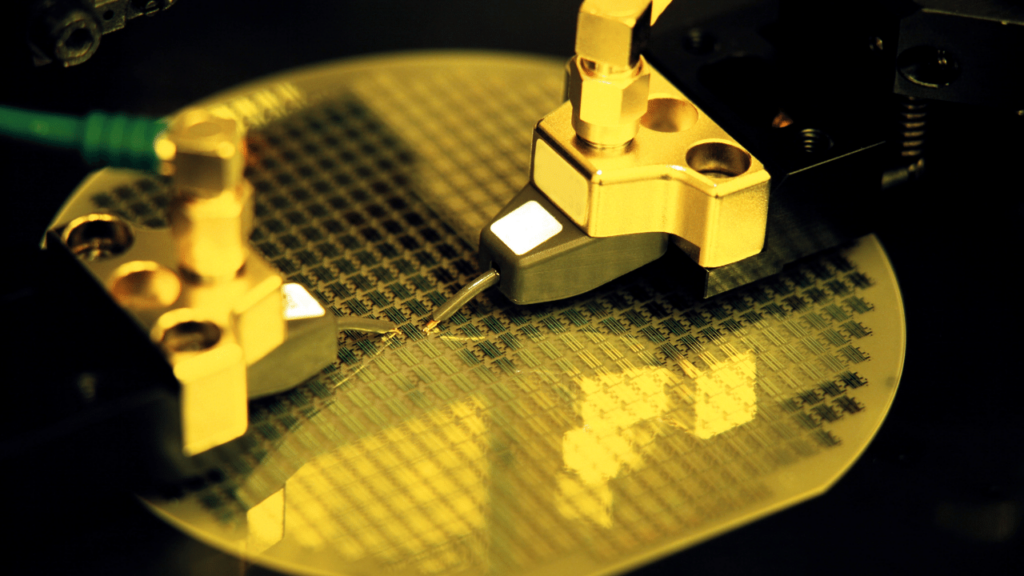 Semiconductors are the foundation of modern electronics with related shipping demand mainly comprised of spare parts and capital equipment. Shipping these types of goods tend to be time sensitive and complex. For "Spare Parts" shipments, delivery time is extremely time sensitive, with shortest transit times, i.e., NFO (Next Flight Out) or "Critical Machine Down" shipment services being in high demand. As for capital equipment, other than the consideration for high level of safety and security, any oversized equipment must be processed and shipped under careful guidelines to ensure a smooth and efficient supply chain flow. For this, Precision Global Logistics provides specialized arrangement and provides complete handling from point of manufacture to final consignee. With our know-how and years of experience, we can fulfill the most detailed requirements from our customers.
Our Services
Time sensitive shipments – (NFO & Critical Machine Down)
High sensitivity and oversized shipment support
Climate-controlled shipments
Air ride & climate-controlled trucking transportation
Crating, rigging & white glove services
Other customized services – Specialized expertise handling team – Shipping planning and cost analysis – Customized safety & operating procedure – On-site shipment handling & monitoring – Irregularity management – Rehearsal and risk management – All risk cargo insurance
---
Let's Get Started
For more information please call us at 866-744-7187 or request information from below.
---