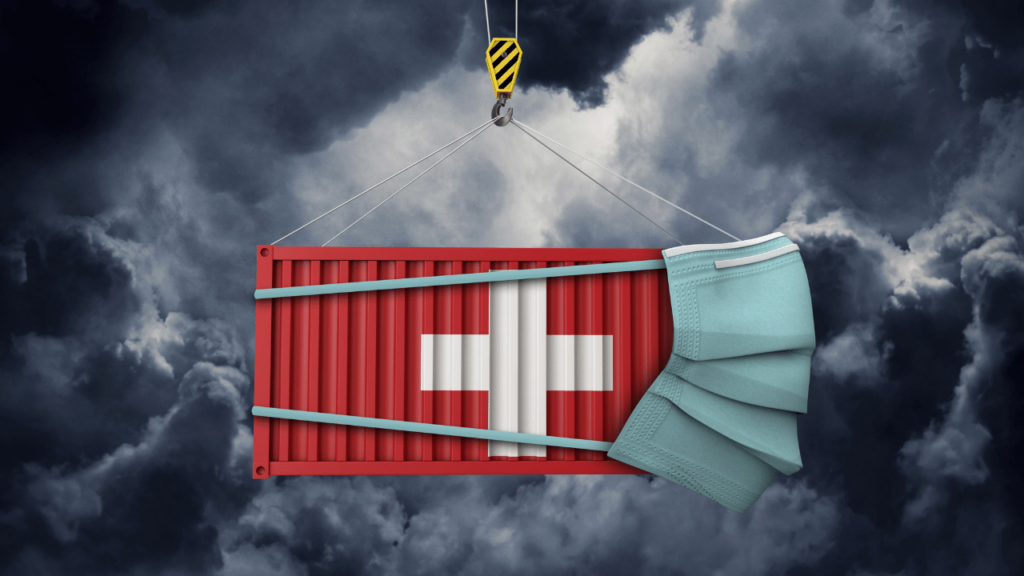 Medical & Health
Precision Global Logistics continually strives to be the most competitive global transportation & logistics service provider, integrator, and consultant, within the ever-expanding medical device and equipment supply chain. A dedicated team of Medical & Health personnel works to provide customers professional logistics solutions to manage, implement and accomplish your logistics strategy. Our experience handling medical projects, especially for medical devices, medical equipment, and diagnostic testing kits, allows for increased efficiency, speed, compliance, and performance of your global supply chain.
Precision Global Logistics' professional team provides shipment visibility and monitoring capabilities, allowing the supply chain to be continually monitored, evaluated, and adjusted to optimize internal productivity.
Our Services
Supply chain optimization to match the requirements of specific products
Time-sensitive consideration: Flexible, fast, and responsive logistics processes– 24/7/365
Regulatory and compliance expertise worldwide
Technology to access your supply chain, including web-based monitoring
Flexible and alternate routings solutions during critical periods
Carrier relationships to help expedite critical shipments
Product consultation from packaging to fulfillment
---
Let's Get Started
For more information please call us at 866-744-7187 or request information from below.
---