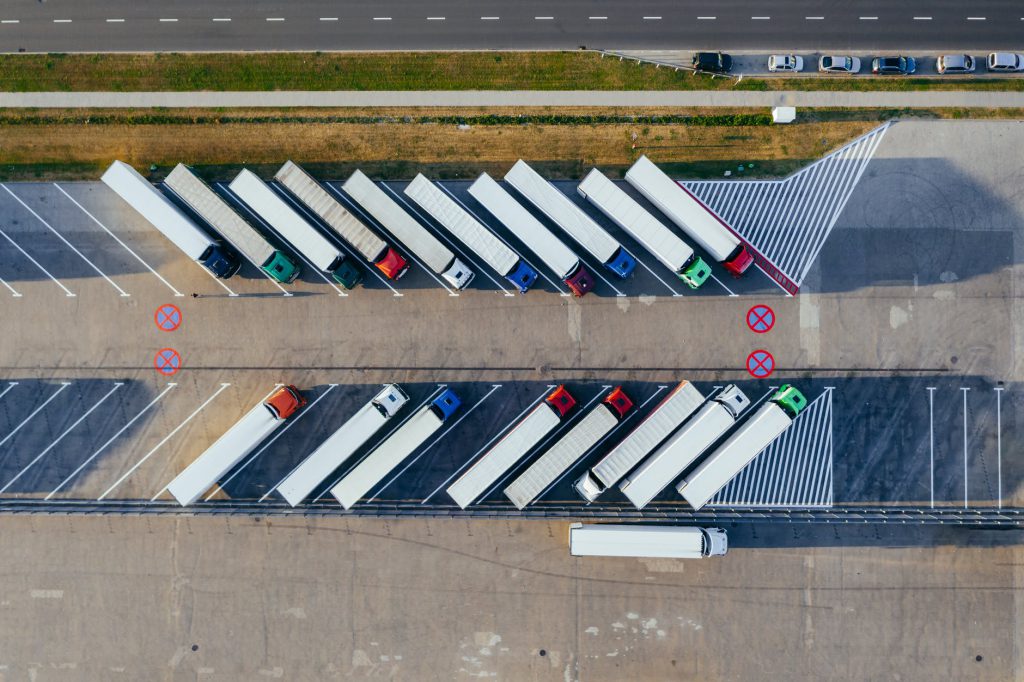 Final/Last Mile
FTL
LTL
Long Haul
Expedited Shipments
E-Commerce Distribution Center Deliveries
Cross Border
We move millions of truckloads through our optimized, connected network of carriers, saving money for shippers, increasing earnings for drivers, and eliminating carbon waste for our planet.
The trucking industry landscape, both for asset and non-asset companies is being transformed by new customer expectations and an explosion in logistics technology that amounts to a digital revolution.
At Precision Global Logistics, we consolidate an extremely fragmented market by maintaining relationships with thousands of carriers to get you access across all equipment types and shipment needs. By maximizing truckload freight capacity, we help you achieve superior efficiency, wider reach, and increased buying power.
Whether you're a small business or a growing organization looking for consistent truckload capacity, empower your growth with help from the Precision Global Logistics freight platform. Let's move your business forward — on demand.
---
Let's Get Started
For more information please call us at 866-744-7187 or request information from below.
---