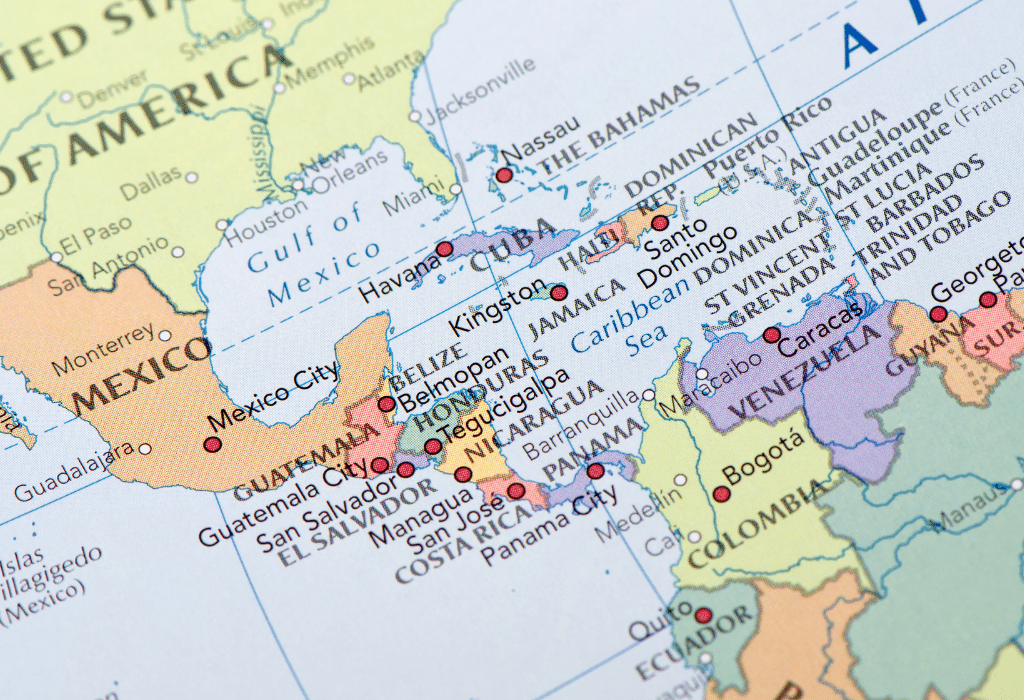 Through our long standing relationship with regional powerhouse Tical, Precision has access to a network of offices, warehouse and distribution centers throughout Central America, Mexico and The United States.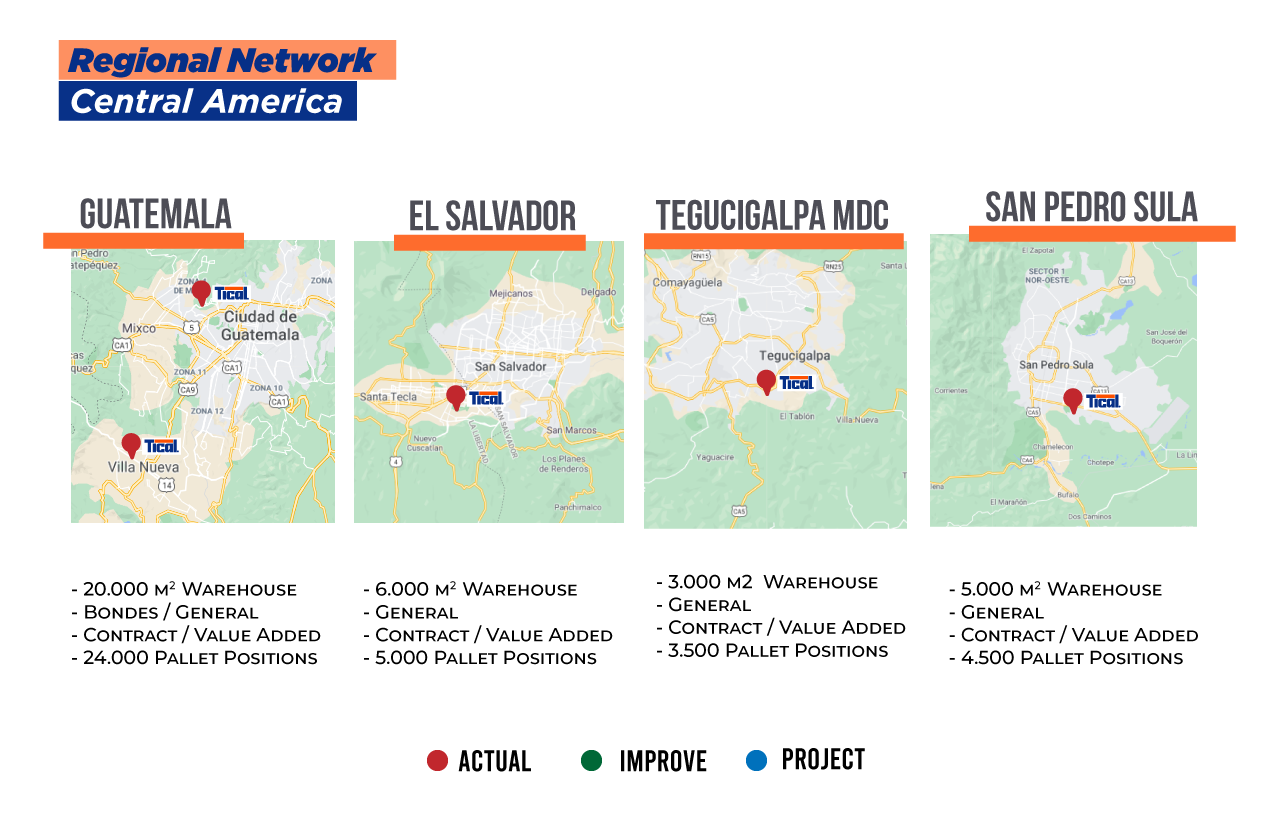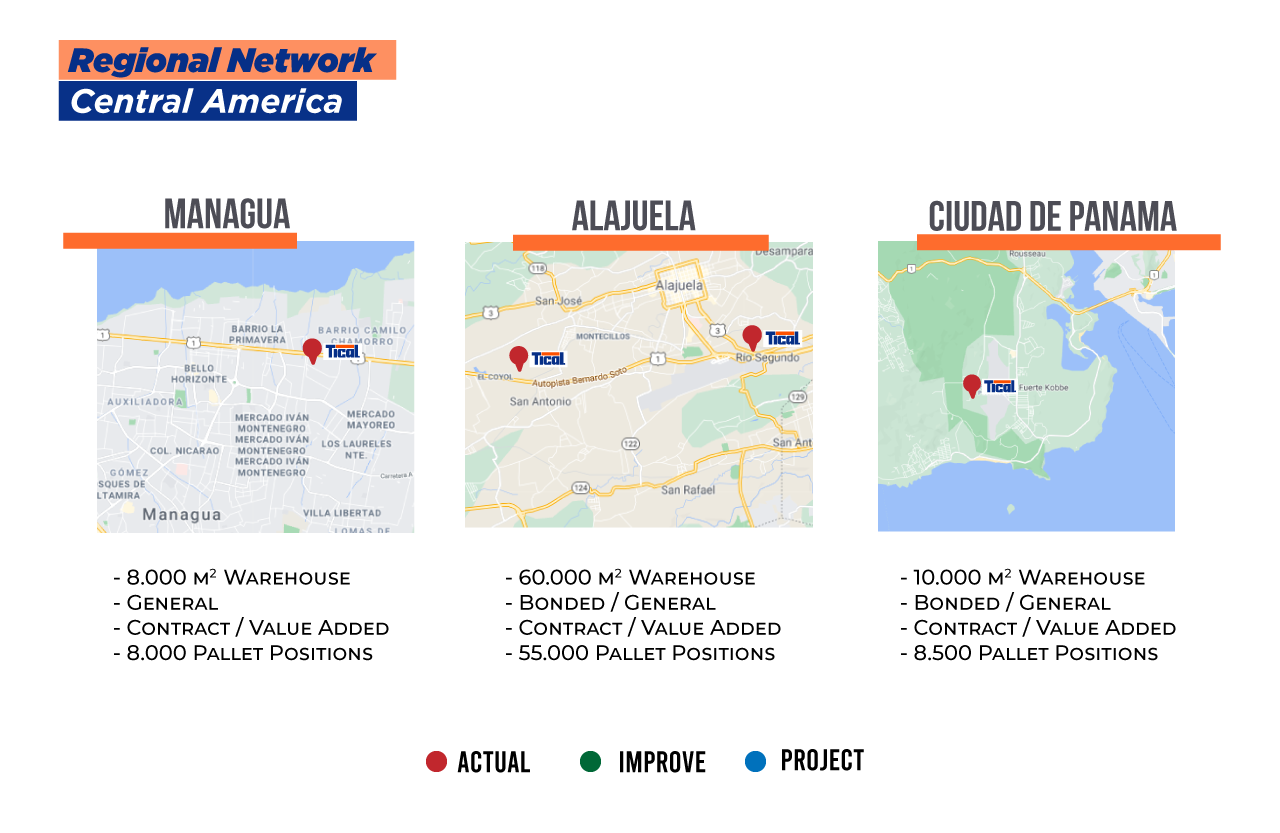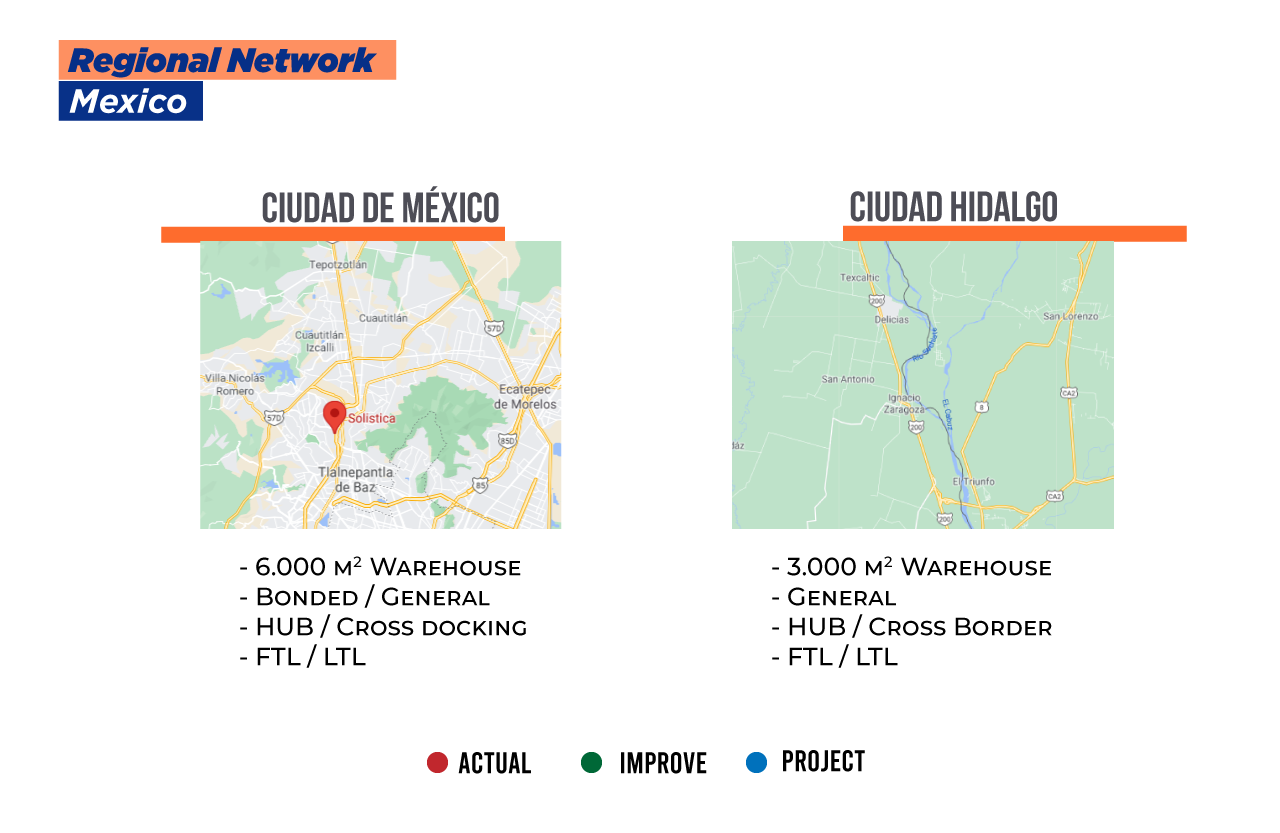 Precision Global Logistics provides logistics services that are required to run successful operations in Central America.
It is expected that over the coming years, large projects will be developed throughout Central America, as countries throughout the region will seek to take advantage of the opportunities that will arise as a result of the recent expansion of the Panama Canal.
Central American trade has been further augmented through the implementation of a separate free trade agreement that was signed by the US and Panama. This accord has been in place since 2012.
In addition to the free trade agreement between the countries of the isthmus and the United States, Central America has a trade treaty in place with the EU. The European Union – Central American Association Agreement was signed on June 29, 2012.
In light of this increased import-export activity in the region, Precision Global Logistics stands ready to provide logistics services in Central America to new and existing customers.
---
Let's Get Started
For more information please call us at 866-744-7187 or request information from below.
---