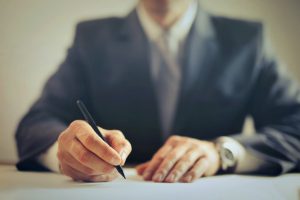 Integrity
The practice of being honest and showing a consistent and uncompromising adherence to strong moral and ethical principles and values.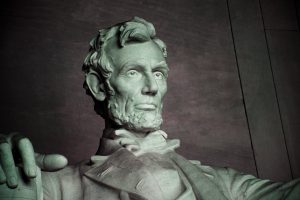 Honesty
It's not just about telling the truth. It's about being real with yourself and others about who you are, what you want and what you need to live your most authentic life.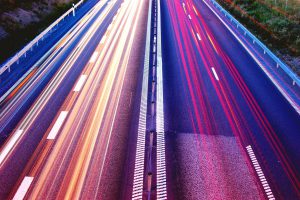 Sense of Urgency
An underappreciated and under-attained trait. Urgency is essential for making change and for making progress. Things do not move forward without the impetus for change. Change is hard
---
Let's Get Started
For more information please call us at 866-744-7187 or request information from below.
---